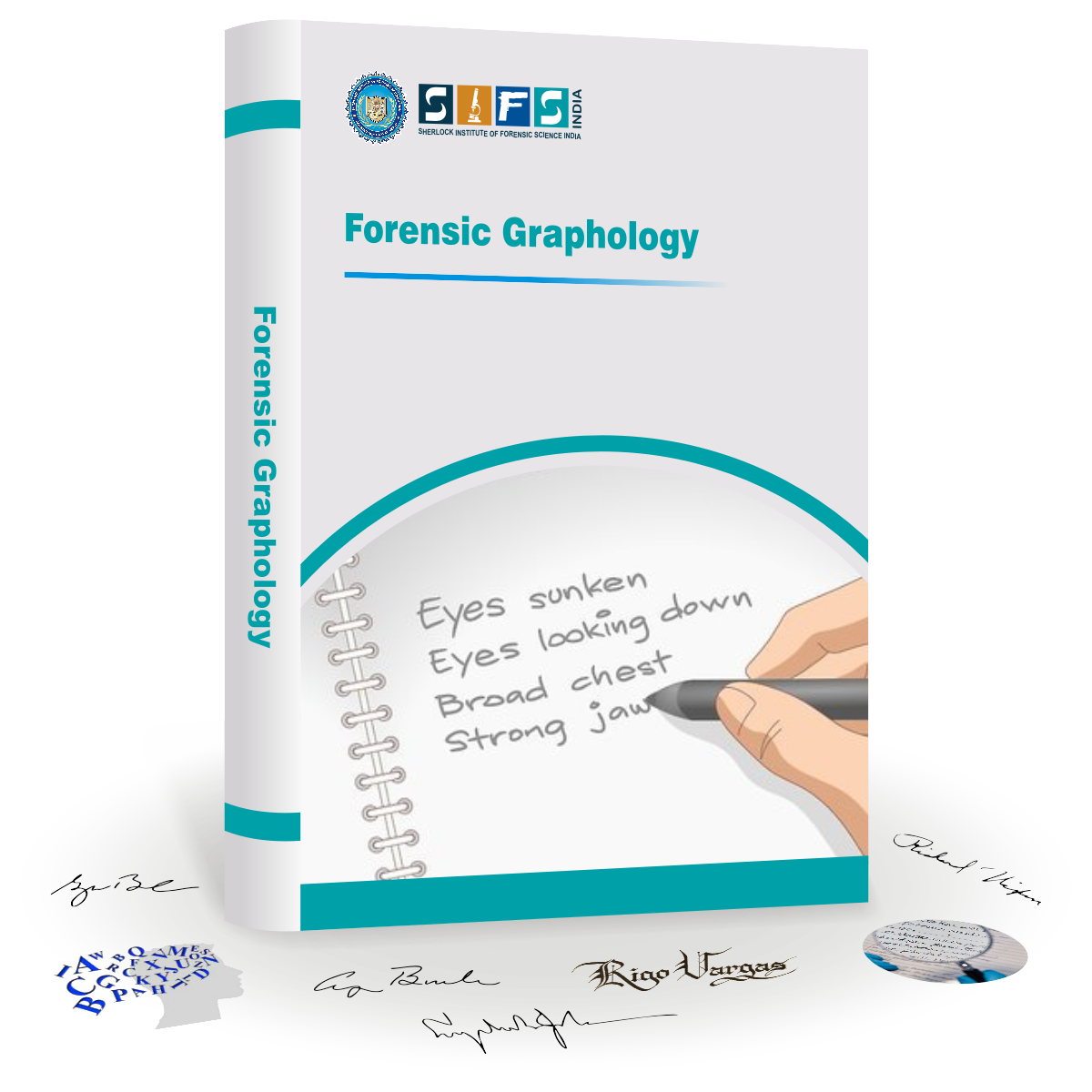 The National Workshop on Graphology "INVESTI - GRAPH" has been conducted on 7th September 2019, at the International Youth Hostel, Chnakyapuri, New Delhi in order to make the masses aware of the implications and utility of the subject. This workshop has been organized by the Capability Development Institute in association with Sherlock Institute of Forensic Science India, Clue4evidence Forensic Labs, Bangalore & International Association of Scientists and Researchers.
The workshop was inaugurated by Dr. Ranjeet Kumar Singh, CEO SIFS India Pvt Ltd., wherein he addressed the participants and emphasized on how the idea for this workshop was put up and told the importance of such workshops. The speakers and participants were welcomed and soon after that sessions were started. The renowned speakers were present for the workshop.

When you get to know a person's handwriting well enough, you recognize whose script it is, just as if it were a well-known painting or photograph. Graphology is based on the principle that every individual's handwriting has a character of its own and this is entirely due to the uniqueness of the writer's personality. Hence, this workshop based on Graphology was aiming to provide an opportunity for the applicants to be well known about the area of handwriting and personality assessment, furthermore, they have got a chance to have hands-on experience in Graphology.