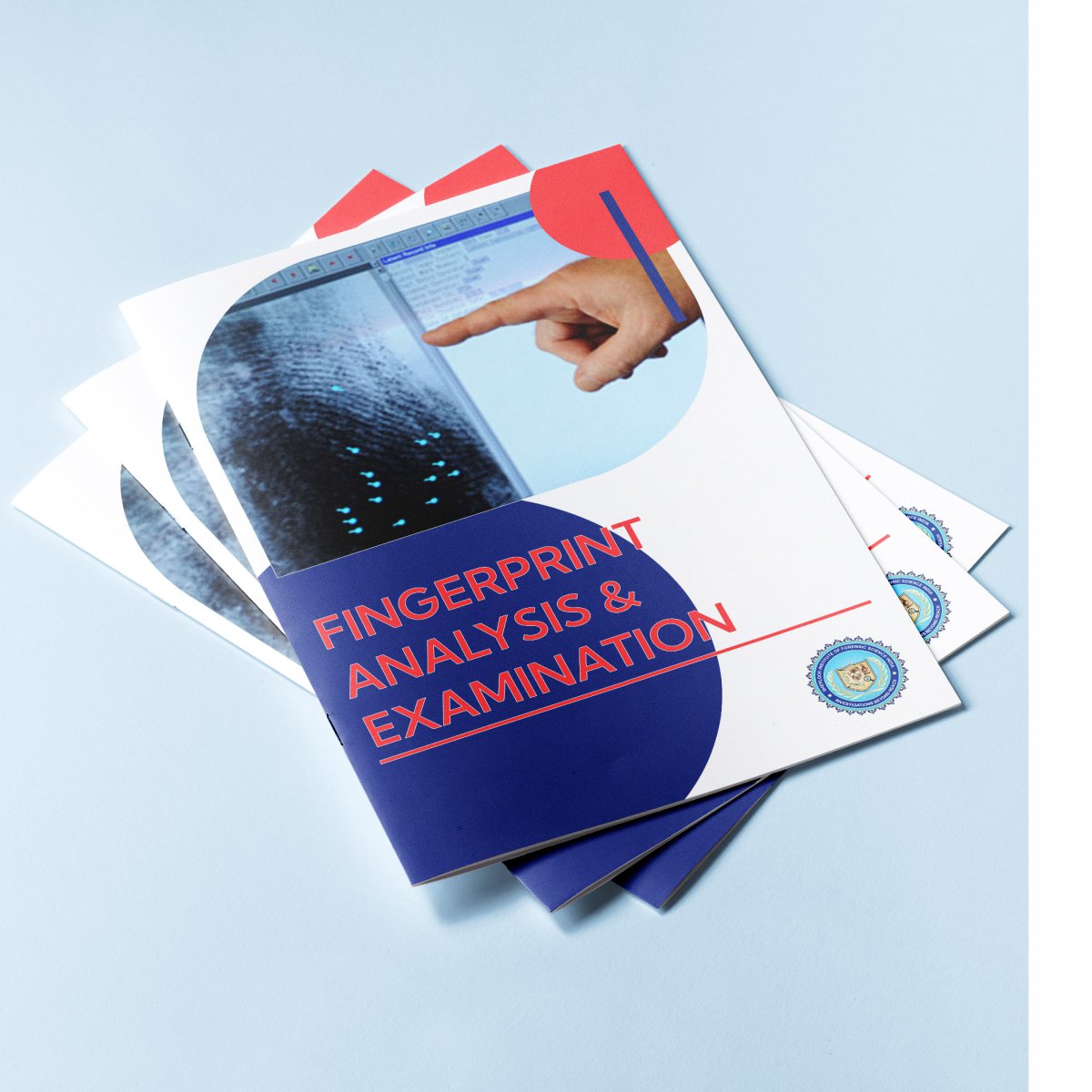 For ages, fingerprints have been considered crucial evidence for crime solving. They are the most common type of evidence found at a crime scene. Fingerprints are unique, and no two individuals possess the same prints.
Hence, for forensic experts, these are sources of extremely valuable evidence. Fingerprint experts need to be well-versed in various aspects to avoid mishandling fingerprint evidence.
To work in this field as an expert, it is crucial that, along with a complete theoretical understanding, you have a strong hold over performing live tasks. To make you understand each concept minutely and work confidently on it, SIFS's hands-on training in Fingerprint Examination is the perfect option for you.
As a learner, you will gain forensic fingerprint analysis skills, from basic concepts to advanced practices, and learn how to apply them in real-world cases.
Training Highlights:
Fingerprint Classification and Pattern Identification: You will learn different fingerprint classification methods and how to identify ridge patterns like arches, loops, and whorls in fingerprint impressions.
Fingerprint Comparison and Identification: You will acquire essential skills to compare fingerprints found at the crime scene with known samples, either of the suspect or from a database, and identify individuals contributing to criminal investigations.
Latent Fingerprint Development Techniques: You will learn several print development techniques like powdering, cyanoacrylate fuming, alternate light sources, etc. You will also learn how to enhance print quality on different surfaces.
Expert Testimony Preparation: You will learn various procedures for providing effective expert testimony in court and how to effectively communicate your findings related to fingerprint evidence to judges.
Quality Assurance and Ethical Conduct: You will learn the need for quality assurance in fingerprint examination and what measures to take during fingerprint evidence collection, preservation, and examination to make it admissible in court.
By the end of this training, you will have the specialized knowledge and practical skills required for fingerprint examination and will contribute to resolving criminal cases through the use of fingerprint evidence.
SIFS India has successfully completed several Batches of Corporate Training for leading International & National Corporate Houses with 3000+ Registered Participants.