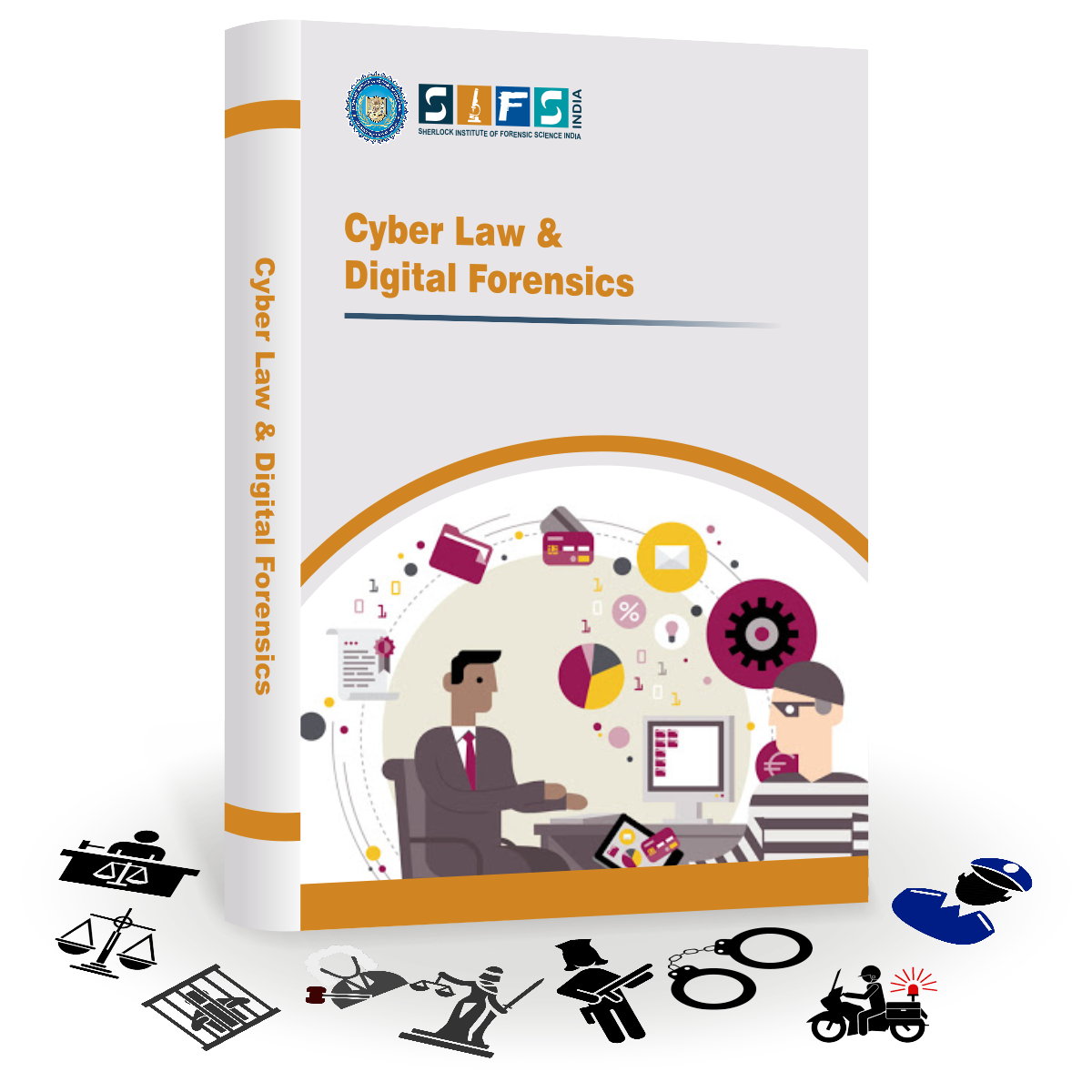 As the name suggests, Cyber Law encapsulates the legal issues related to use of the Internet. IT law covers mainly the digital information (including information security and electronic commerce) aspects and it has been described as "paper laws" for a "paperless environment". India's The Information Technology Act 2000 has tried to assimilate legal principles available in several such laws (relating to information technology) enacted earlier in several other countries, as also various guidelines pertaining to information technology law. The Act gives legal validity to electronic contracts, recognition of electronic signatures. This is a modern legislation which makes acts like hacking, data theft, spreading of virus, identity theft, defamation (sending offensive messages) pornography, child pornography, cyber terrorism, a criminal offence.
It is less a distinct field of law than intellectual property or contract law, as it is a domain covering many areas of law and regulation. Some leading topics include internet access and usage, privacy, freedom of expression, and jurisdiction.

Our course is specially designed to make the participant an expert of Cyber Law Fundamentals and Digital Forensics. This is made possible by discussing the in-depth concepts of computers and networks, Cyber-crime and Cyber Terrorism, the hacking techniques used by terrorist communities, encryption standards they use and other algorithms as well. Concepts of Internet Security, Digital Signature and Electronic Payment System, Digital Law, Law of Intellectual Property.

Cutting-edge techniques are used to demonstrate Investigative process and Media Analysis of various disk structures. Application analysis, report making, laws related to analysis of application, copyrights, publication measures and trademarks are discussed in sessions with the participants.

Copyright act, Trade and Merchandise Act, Patent Act, Domain Name Disputes and all other Important Case laws are included in our specially designed course. International Perspective on Cyber Law including the Cyber Laws of Major Countries, and their Electronic Signature Laws. Territorial jurisdiction, Extra Territorial jurisdiction, Cyber-Space jurisdiction and other principals are included in this course.