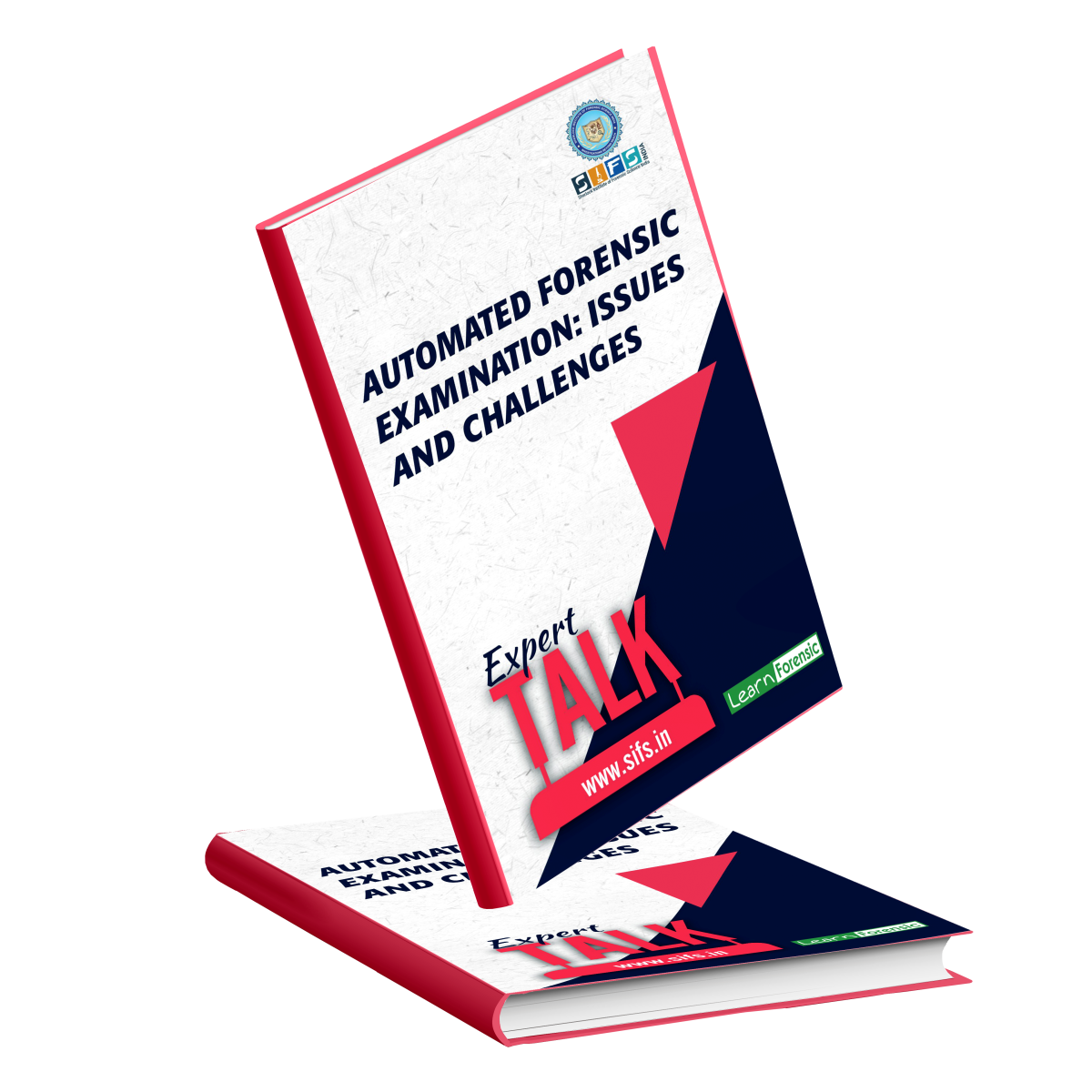 There are numerous advancements in technology in each sector today. And forensics, too, cannot remain untouched by it. The automated crime scene investigation process is not new.
Several researchers have been working on this concept since the mid-1980s. However, Daubert's motion forced forensic practitioners to consider the concept of implementing automated forensic examination seriously. It is evident that no technology can replace an expert.
The automated evidence processing techniques can only help experts to speed up the investigation process.
This webinar on "Automated Forensic Examination: Issues and Challenges" highlights forensic analysis innovations, forensic technology challenges, forensic science tech trends, and how technology will transform the way forensic experts work in the future.