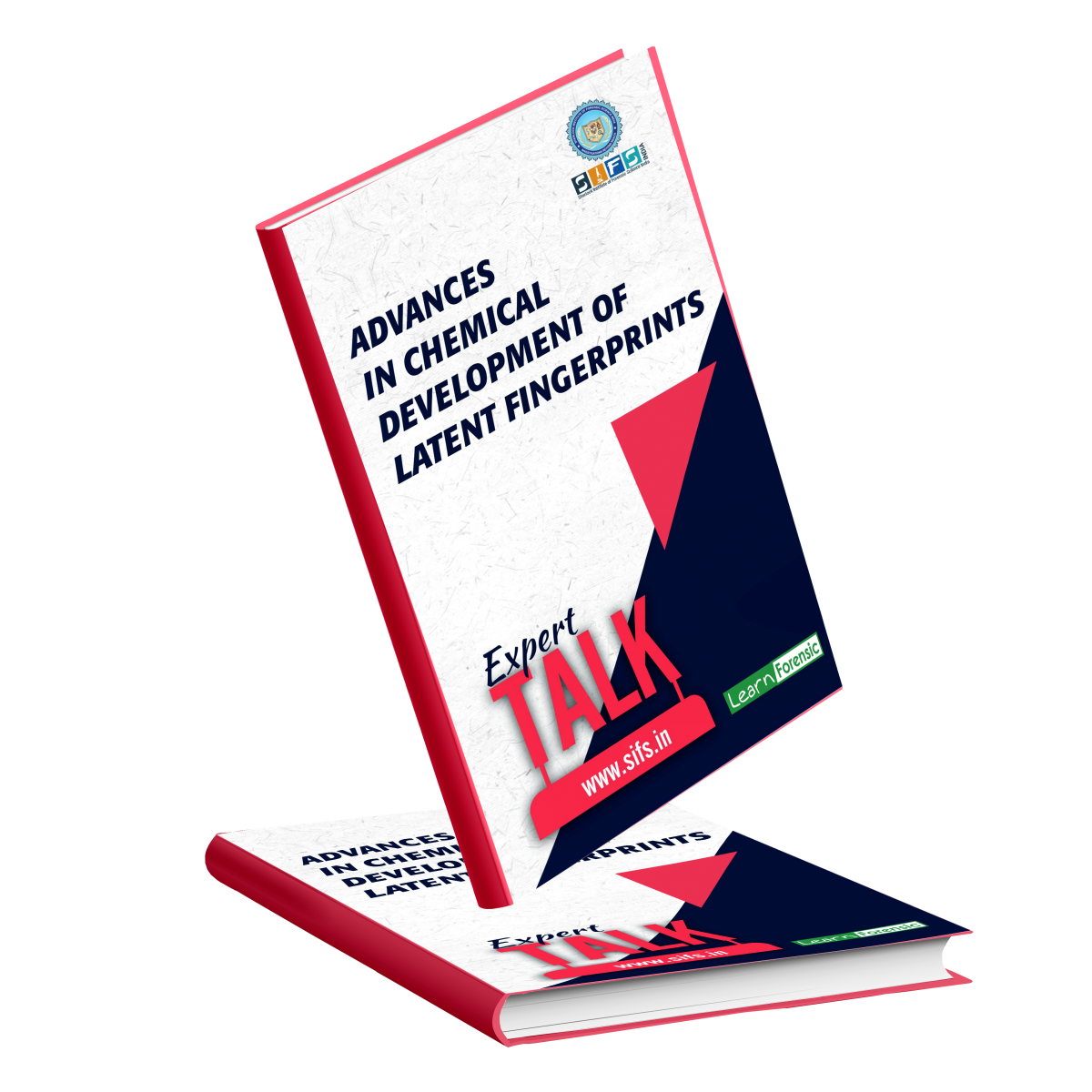 "Every Contact Leaves Traces", is the most widely accepted basic principle of exchange by Sir Edmond Locard. The traces can be in any form, and the most widely available trace evidence at the crime scene is that of fingerprints. For many years, fingerprints have played a crucial role in narrowing down suspects and convicting criminals. And the most common types of prints are latent fingerprints. These prints are invisible to the naked eye and require proper development before they can be lifted for analysis purposes.
Nowadays, with the advent of technology, criminals too have modified their crime-committing styles and know how to remove traces from the crime scene. Hence, there is a need for constant research and development of new techniques in combination with traditional methods of fingerprint development.
In this webinar on "Advances in Chemical Development of Latent Fingerprints," you will learn about advancements in latent fingerprint examination methods, fingerprint enhancement methods, and advanced fingerprint analysis techniques depending on the type of surface.