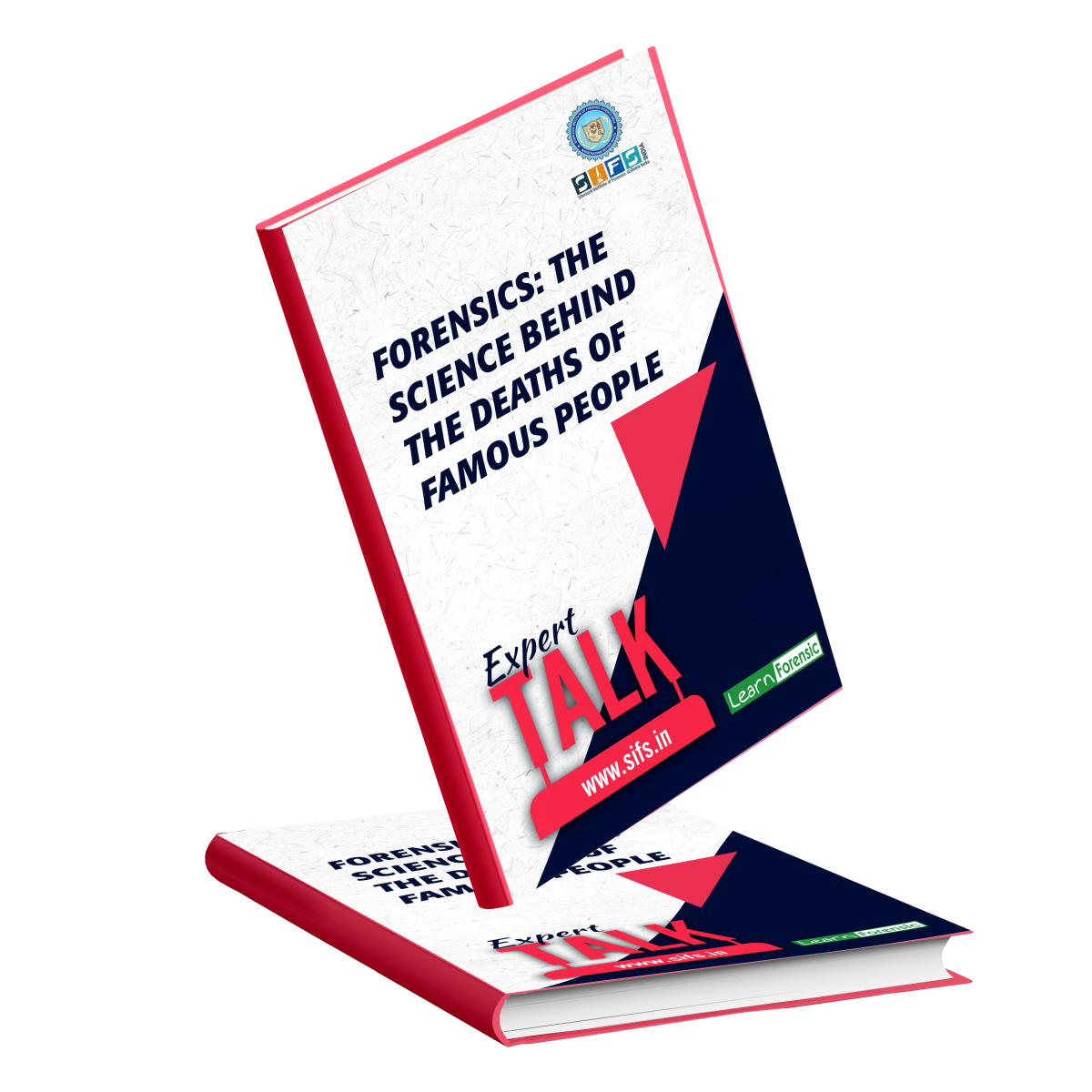 The Science Behind the Deaths of Famous People, a book by Harry A. Milman, analyzes and describes the underlying causes of 23 famous death cases, including those of Marilyn Monroe, Elvis Presley, Natalie Wood, Janis Joplin, Michael Jackson, Whitney Houston, and Carrie Fisher.
The investigation was conducted based on publicly available reviews of autopsies and toxicological reports, as well as scientifically published articles. The primary cause of their deaths was found to be drug use. Suicide, homicide, and natural causes were also responsible for the deaths of a few people.
This webinar on "FORENSICS: The Science Behind Deaths of Famous People", will focus on historical death mysteries and iconic persons' death analyses.