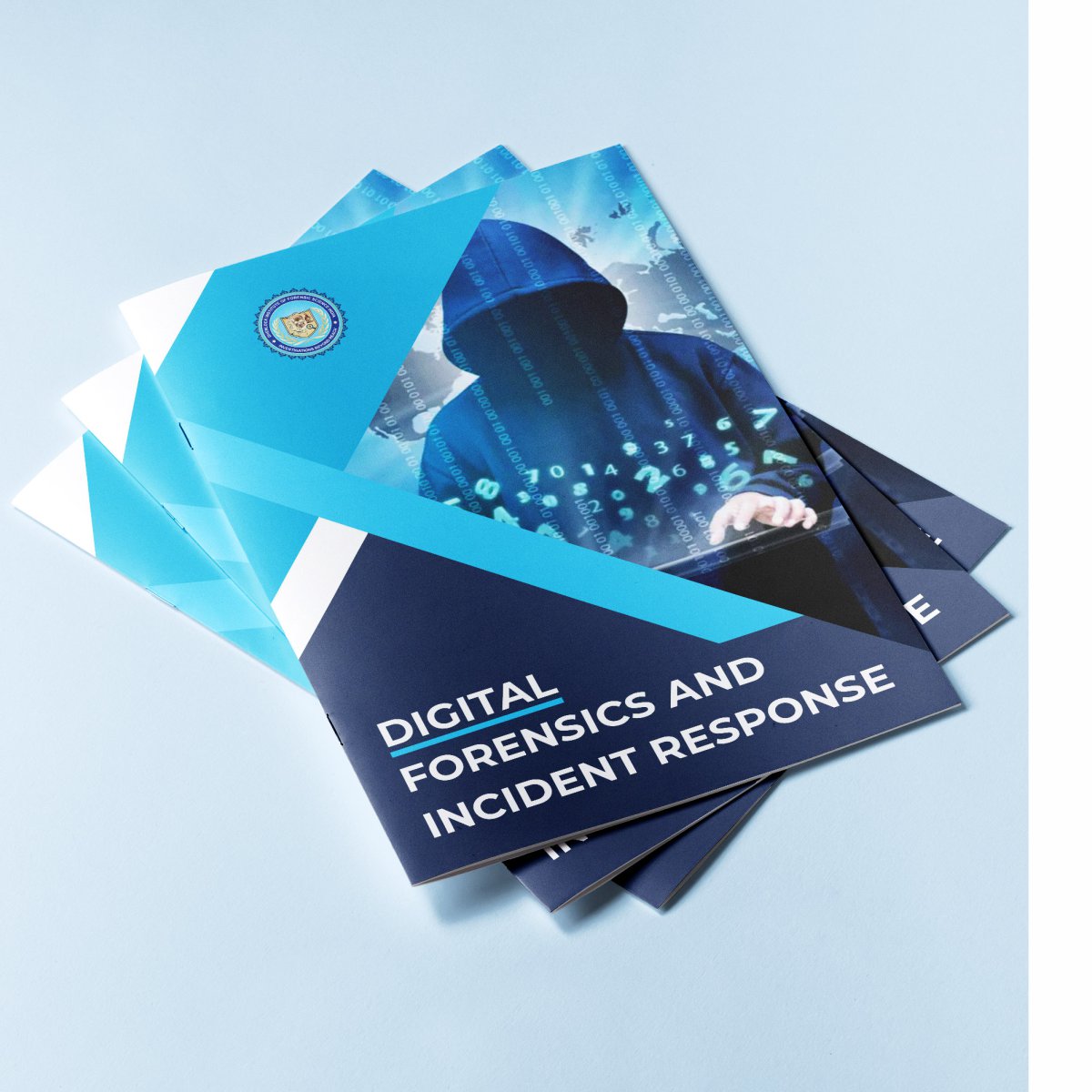 The Internet and digital technologies are needed today. We cannot do our daily tasks or business without their usage. With the rise in the use of technology, criminals have also changed the way they commit crime. Several cyber threats have emerged, and cases of cyber fraud are reported in bulk every day.
This problem is faced by people worldwide. However, India is the fastest-growing cyber society in the world. Nowadays, everything is online, like shopping, learning, banking, governance, etc. And with this, the danger of becoming a victim of cybercrime has also increased.
It has become essential for law enforcement professionals and the police to possess skills to understand the science behind cyber crimes and be aware of investigation techniques to handle such crimes efficiently. Identifying, collecting, packaging, and transporting digital evidence found at the crime scene is not similar to that in the case of physical evidence.
Cyber Crime Scene Investigation Training by SIFS India is a comprehensive training covering the intricacies involved in cyber crimes, along with different types of online fraud, cyber terrorism, child pornography, banking frauds, etc.
Training Highlights:
Digital Evidence Collection and Preservation: This training will equip officers to identify, collect, preserve, and transport digital evidence from several electronic devices and online platforms and how to maintain the integrity of digital evidence for legal purposes.
Cyber Forensics Tools and Techniques: Participants will learn the essential skills to use specialized cyber forensics tools and techniques to analyze digital evidence. They will gain an understanding of how to recover deleted data and discover hidden information crucial to cybercrime investigations.
Incident Response and Cyber Threat Mitigation: This training will enable officers to respond promptly to cyber incidents, including cyber attacks and data breaches. They will learn how to mitigate on-going threats, minimize damage, and initiate recovery procedures to safeguard critical digital assets.
Legal and Ethical Considerations: The officers will gain insights about the legal and ethical aspects of cybercrime investigations. They will learn about the laws and regulations in relation to digital evidence collection, its privacy, and cybercrime prosecution.
Collaborative Investigation and Cybersecurity Awareness: Officers will learn how to collaborate effectively with other law enforcement agencies, cybersecurity experts, and private forensic experts during cybercrime investigations. They will also learn how to run campaigns to spread awareness for a safer digital environment.
By the end of this training, police officers will have the specialized knowledge and skills required to investigate cybercrimes, protect digital evidence, and collaborate with other experts to combat the growing threat of cybercrime in today's digital age.
SIFS India has successfully completed several Batches of Lab Based Training with 2000+ Registered International & National Students.