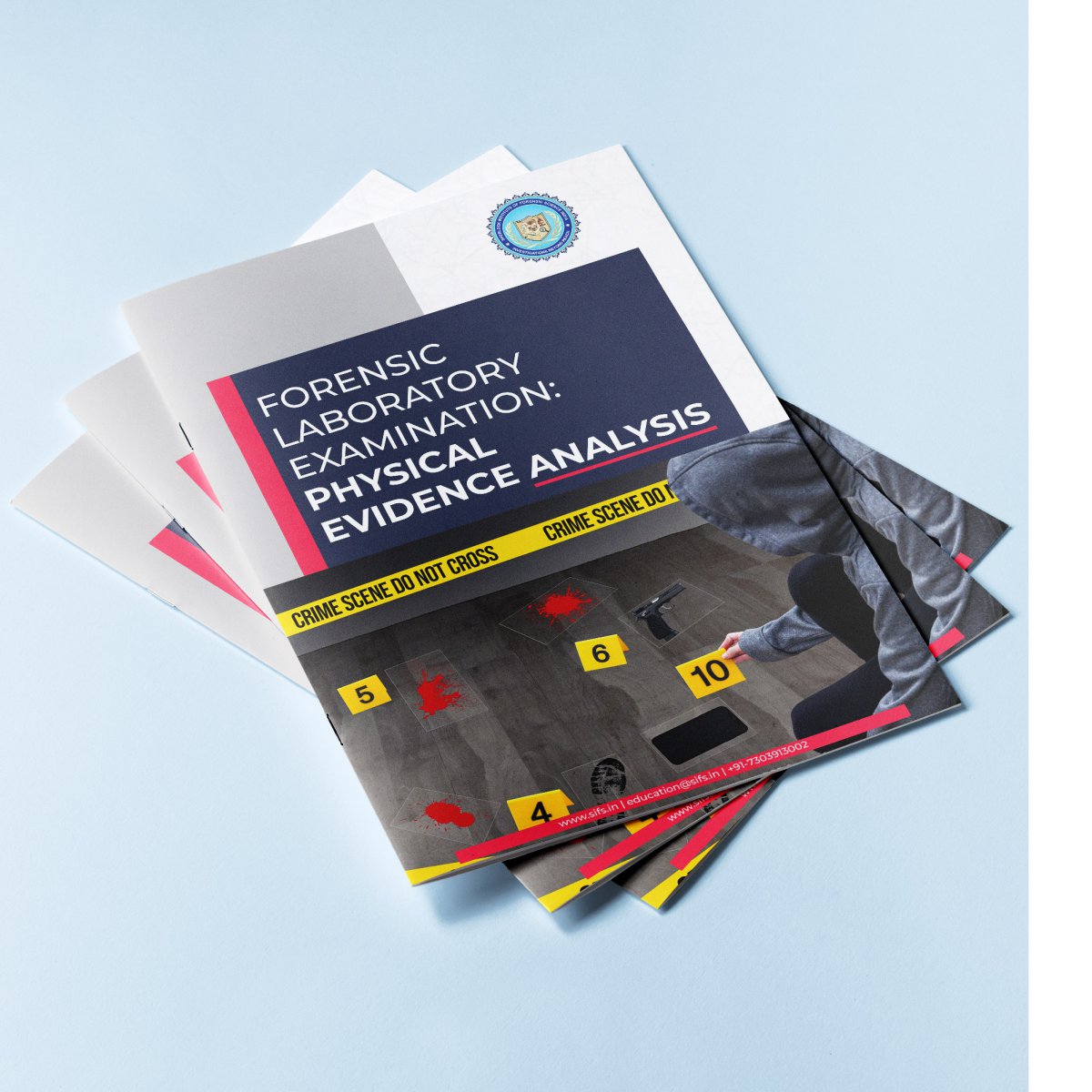 Internship Duration - 1 Month
24th January to 23rd February 2022
The Forensic Internship, an online training program by SIFS India, offers aspiring investigators, students, and enthusiasts a unique opportunity to gain valuable insights about forensic science. Major forensic science disciplines like crime scene investigation, fingerprint analysis, DNA profiling, QD examination, forensic toxicology, and digital forensics are covered in this internship program.
The training is delivered by expert instructors who nurture your skills and knowledge and provide personalized support. Several real-world case studies are part of the training through which you acquire knowledge about how to process crime scenes, use forensic tools and technologies, and build a solid foundation in forensic science.
You will be awarded a recognized certificate upon successful completion of the program. Use it as a resume enhancement and get ready to explore diverse career opportunities in law enforcement, private investigation, and forensic laboratories.
Batch was successfully completed with 90 Registered Students
List of Participating Countries
Europe
India
Malaysia
List of Participating Universities
Amity University, Noida
Banaras Hindu University, Varanasi
Bundelkhand University, Jhansi
Christ University, Bengaluru
G.D Goenka University, Gurugram
Galgotias University, Greater Noida
GD Rungta College Of Science & Technology, Chhattisgarh
Government Institute of Forensic Science, Nagpur
Jain (Deemed-to-be University), Bengaluru
Karunya Institute of Technology and Sciences, Coimbatore
National PG College, Lucknow
NEF Law College
Ramnarain Ruia Autonomous College, Mumbai
RIMT University, Punjab
Sam Higginbottom University of Agriculture,Technology and Sciences, Prayagraj
SGT University, Gurugram
Uskudar University Instution of Addiction and Forensic Sciences