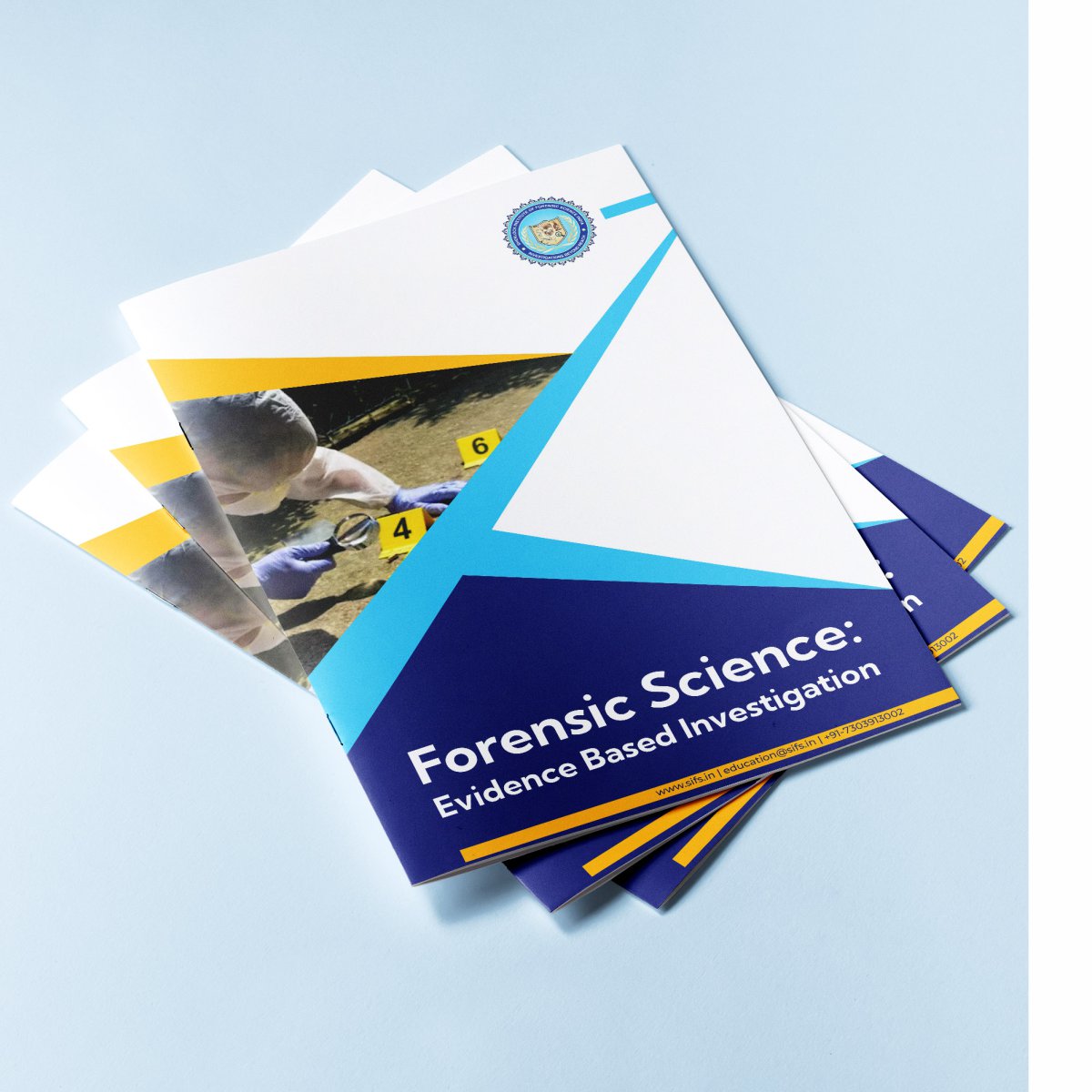 Training Duration - 1 Month
25th June to 25th July 2022
The Forensic Training Program by SIFS India is a combination of meticulously selected forensic science topics to provide you with an understanding of the field and equip you with the knowledge and skills required to excel in this multidisciplinary field. This forensic training program is a blend of interactive online lectures, assignments, and real-life case studies, ensuring you develop the skills necessary to tackle complex investigations.
You get an opportunity to learn from experienced forensic experts who are committed to teaching and your success and hone your investigative skills. This training includes a wide range of forensic disciplines, including crime scene analysis, digital forensics, document examination, and fingerprint identification. It fits well with the needs of a beginner as well as a professional looking for skill enhancement.
Upon successful completion of the training program, you will receive a recognized certificate that validates your expertise and opens doors to exciting career opportunities.
Batch was successfully completed with 53 Registered Students
List of Participating Countries
Dubai
India
List of Participating Universities / Colleges / Organizations
Amity University Dubai
Amity University, Noida
G H Raisoni University, Amravati
Galgotias University, Greater Noida
GD Goenka University, Gurugram
Govt. Institute of Forensic Science, Nagpur
Hacktify Cyber Security
Jain (Deemed-to-be University), Bengaluru
Jaipur National University, Jaipur
Karunya Institute of Technology and Sciences, Coimbatore
Lucknow University, Lucknow