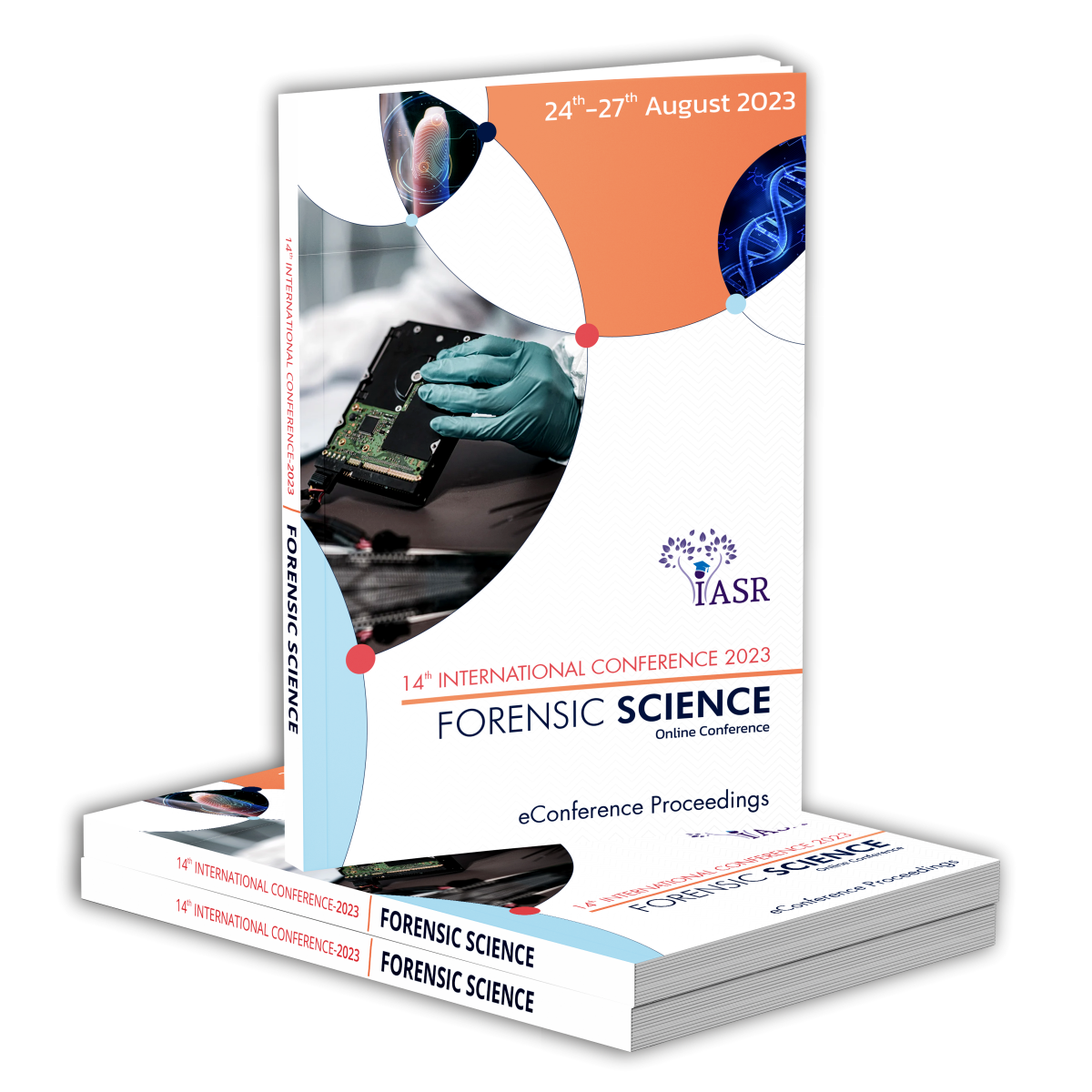 The Pre-Conference Workshop on Forensics to Protect the Vulnerable is being proudly presented by the International Association of Scientists and Researchers (IASR) and the Association Forensic Odontology for Human Rights (AFOHR).
In today's world, we are witnessing an increase in crimes against those who are most vulnerable. That is why it has become crucial for us to equip ourselves with knowledge and tools to fight for justice. Esteemed experts will be sharing their insights and experiences covering a range of topics, including the latest forensic techniques as well as the complex ethical and legal challenges associated with safeguarding the vulnerable. Prepare yourself to engage with these experts to gain an understanding of how forensics plays a role in ensuring that justice prevails.
Do not miss out on this opportunity to register for an experience that can truly make a difference in our mission to protect those who need it most. Join hands with like-minded individuals to bring about positive change.